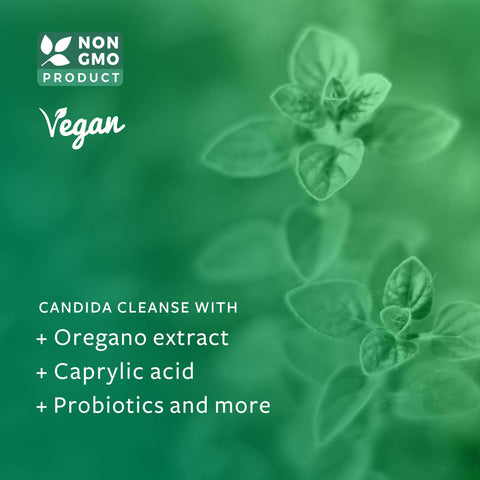 Candida Complex
• 2 Month Supply
• Oregano Extract
Say goodbye to Candida overgrowth discomfort and hello to renewed vitality! Our unique formula targets the root cause, combating Candida while soothing inflammation.
Rich in Natural Herbs for Optimal Gut Health
Our Gut Complex Supplement is packed with a powerful blend of natural herbs, including Caprylic Acid, Oregano Leaf Extract, and Aloe Vera Gel, among others. These ingredients are renowned for their properties that aid in promoting a healthy gut environment. The inclusion of enzymes like Protease and Cellulase further ensures efficient breakdown and absorption of nutrients, while L; Acidophilus supports the growth of beneficial bacteria in the intestine.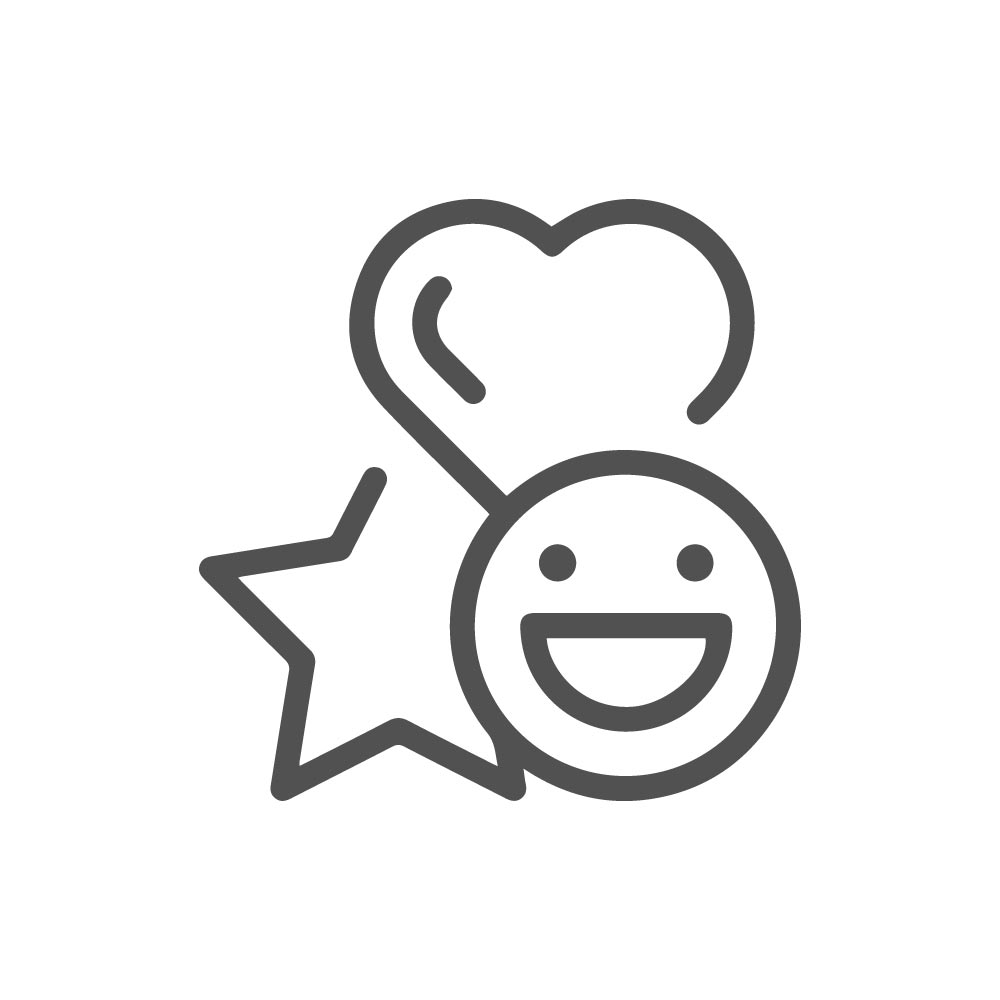 Enhanced Comfort and Well-being
With daily use of our supplement, you can experience the true comfort that comes from maintaining a well-functioning gut and intestine. The unique combination of Anise Seed, Black Walnut Hulls Powder, and Reishi Mushroom works synergistically to support digestive health, reduce bloating, and enhance overall gut comfort.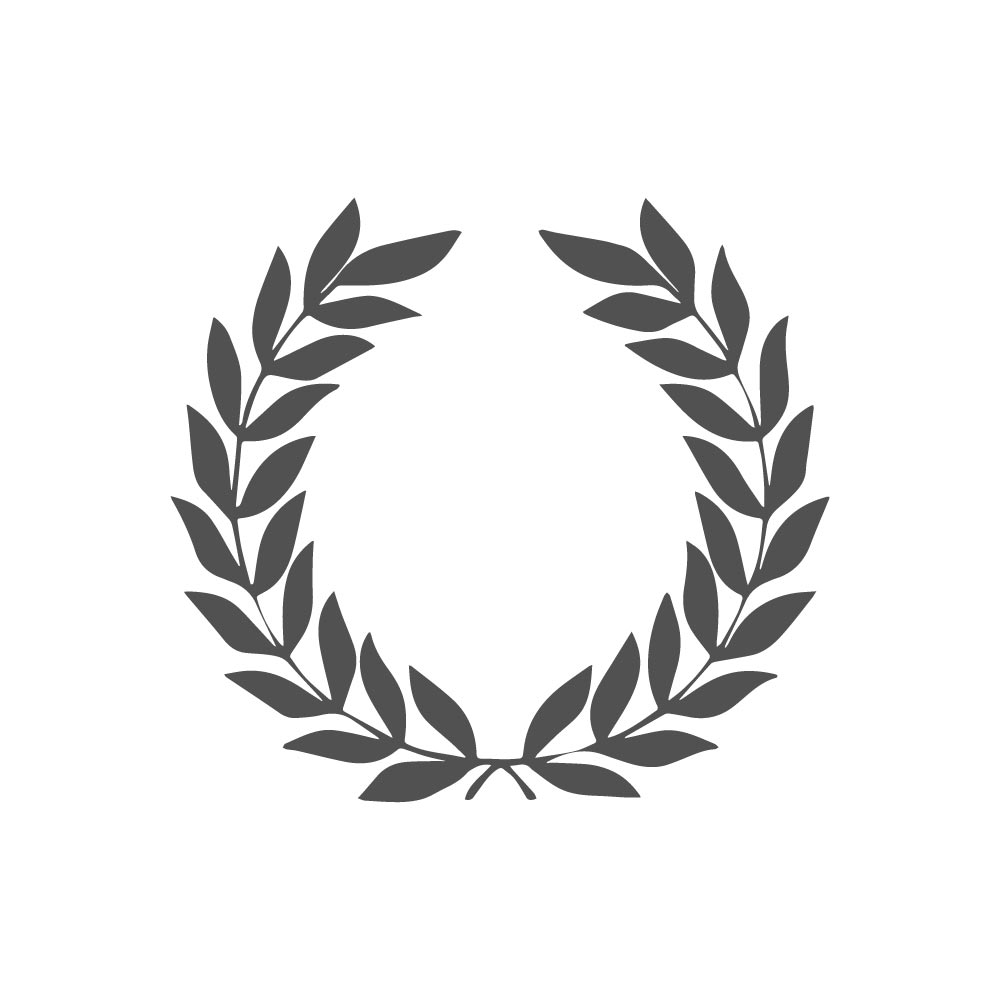 Try with Confidence
We believe in the efficacy of our Gut Complex Supplement so much that we encourage you to order a full bottle and experience the benefits for yourself. If for any reason you find that this product is not for you we will happily provide you with a full refund thanks to our 90-day money back guarantee.
Suggested Use
SUGGESTED USE: 2 capsules daily preferably with meals or as directed by a healthcare professional.
Cautions & Warnings
CAUTION: Do not exceed recommended dose. Pregnant or nursing mothers, children under the age of 18 and individuals with a known medical condition should consult a physician prior to taking this or any dietary supplement. KEEP OUT OF THE REACH OF CHILDREN. DO NOT USE IF THE SAFETY SEAL IS DAMAGED OR MISSING. STORE IN A COOL, DRY PLACE.
Supplement Facts & Ingredients
Supplement Facts

Serving Size: 2 Capsules
Servings per Container: 60 Servings
Amount per Serving
%DV
Oregano Leaf Extract
500mg
*
Caprylic Acid (from magnesium caprylate)
400mg
*
Lactobacillus acidophilus (400 million CFU)
100mg+
*
Protease
50mg
*
Aloe Vera Leaf Gel (200:1 extract)
50mg
*
Ara binogalactan
50mg
*
Anise Seed (4:1 extract)
50mg
*
Black Walnut Hulls Powder
50mg
*
Wormwood Leaf Powder
50mg
*
Cel lu lase
32mg
*
Reishi Mushroom (4:1 extract) (fruiting body)
25mg
*
*Daily Value (DV) not established
Other Ingredients: Hypromellose (vegan capsule). rice powder. vegetable magnesium stearate and silicon dioxide. ALLERGEN WARNING: CONTAINS TREE NUTS (BLACK WALNUT). + Activity level at the time of manufacture.