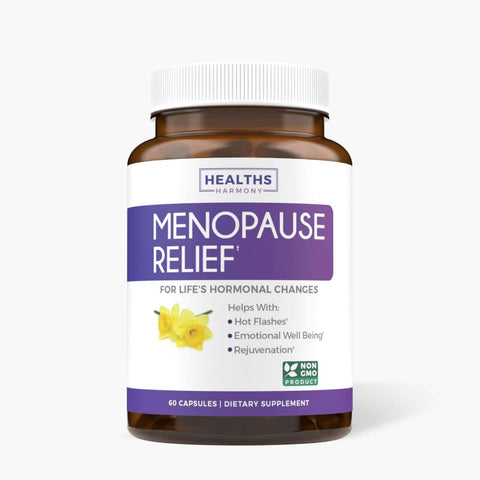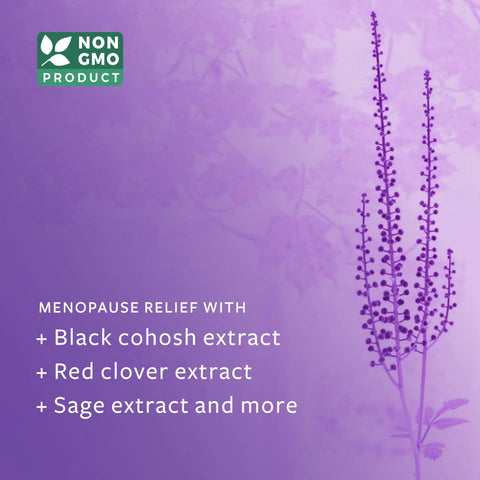 Menopause Relief
Soothe menopause symptoms with our natural blend, including Black Cohosh and Wild Yam, for hormonal balance, fewer hot flashes, and renewed vitality.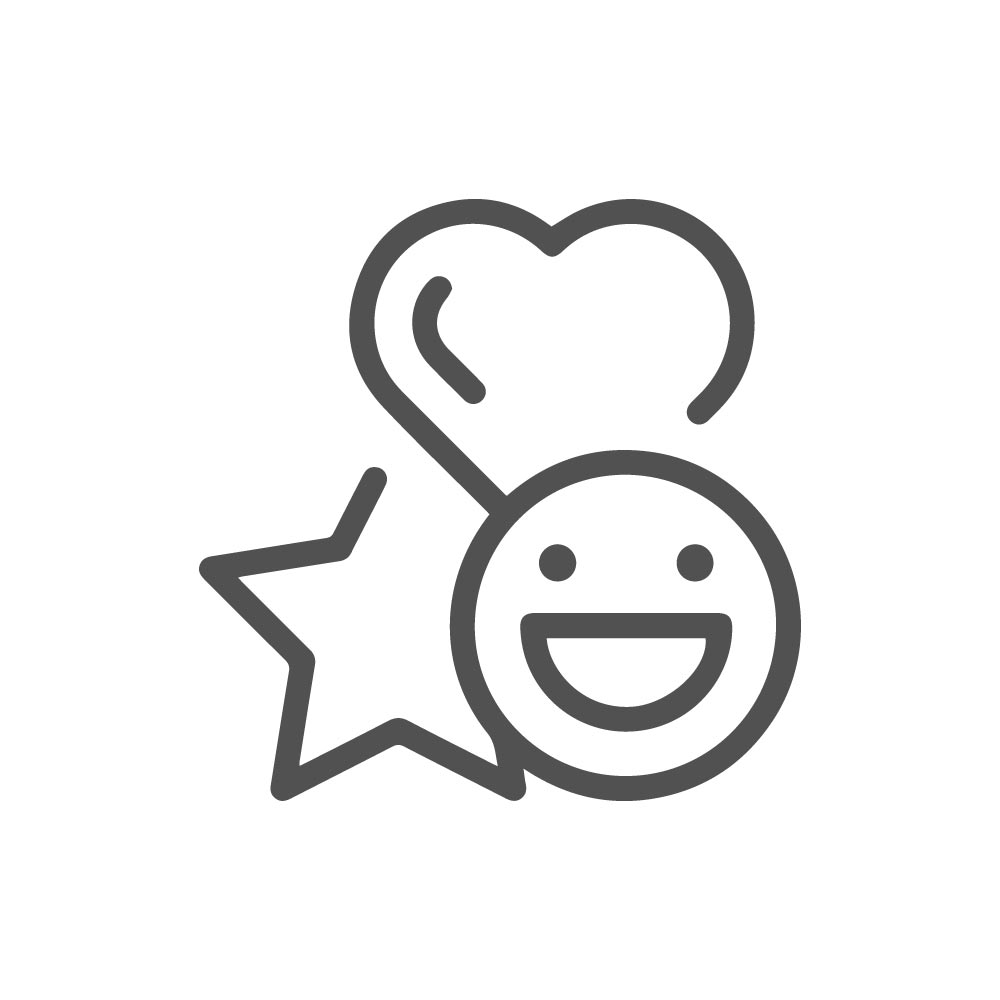 Alleviate Menopause Symptoms
Our potent supplement, enriched with black cohosh, offers effective relief from common menopause symptoms like hot flashes and irritability, ensuring women transition smoothly through this natural phase.
Comprehensive PMS and Menopause Support
Crafted with premium non-GMO ingredients like dong quai and wild yam, our formula addresses a wide range of concerns – from improving vaginal dryness and boosting energy levels to enhancing drive. It's designed to provide holistic support for women of all ages.
Natural Hormonal Balance
Prioritizing the body's sensitivity during menopause, our supplement features natural herbs and extracts like red clover, licorice, and chasteberry. These ingredients work synergistically to naturally balance hormones and reduce occurrences of night sweats, ensuring a more comfortable experience. Manufactured in the USA in a cGMP-certified facility, our formula guarantees both quality and safety.
Suggested Use
SUGGESTED USE: 2 capsules daily preferably with meals or as directed by a healthcare professional.
Cautions & Warnings
CAUTION: Do not exceed recommended dose. Pregnant or nursing mothers, children under 18, and individuals with a known medical condition should consult a physician before using this or any dietary supplement. If you are taking a birth control pill, are considering becoming pregnant, or have questions about the advisability of taking this product, consult your physician prior to use.
Supplement Facts & Ingredients
Supplement Facts

Serving Size: 2 Capsules
Servings per Container: 30 Servings
Amount per Serving
%DV
Soy Isoflavones
30mg
*
Black Cohosh Root Extract
160mg
*
Dong Quai Root (1% extract)
150mg
*
Red Clover Aerial Parts (1% extract)
400mg
*
Sage Leaf (2.5% extract)
200mg
*
Chasteberry Fruit (0.5% extract)
50mg
*
Blessed Thistle (herb powder)
50mg
*
Red Raspberry Fruit Powder
50mg
*
Wild Yam Root (16% extract)
15mg
*
trans-Resveratrol (from Polygonum cuspidatum Root Extract)
1mg
*
*Daily Value (DV) not established
Other Ingredients: Other Ingredients: Gelatin (bovine), Microcrystalline cellulose, vegetable magnesium stearate and silicon dioxide.