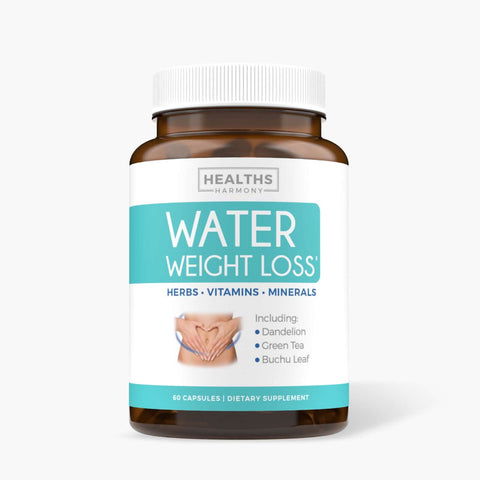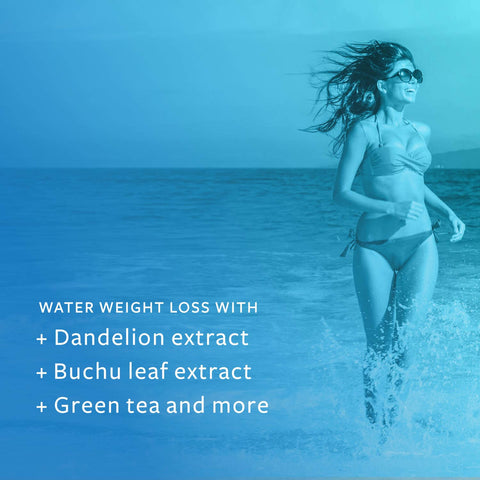 Water Weight Loss
Harness the diuretic power of dandelion and natural extracts with our USA-made water weight loss pills. Combat bloating and shed excess fluid for a lighter, more comfortable you.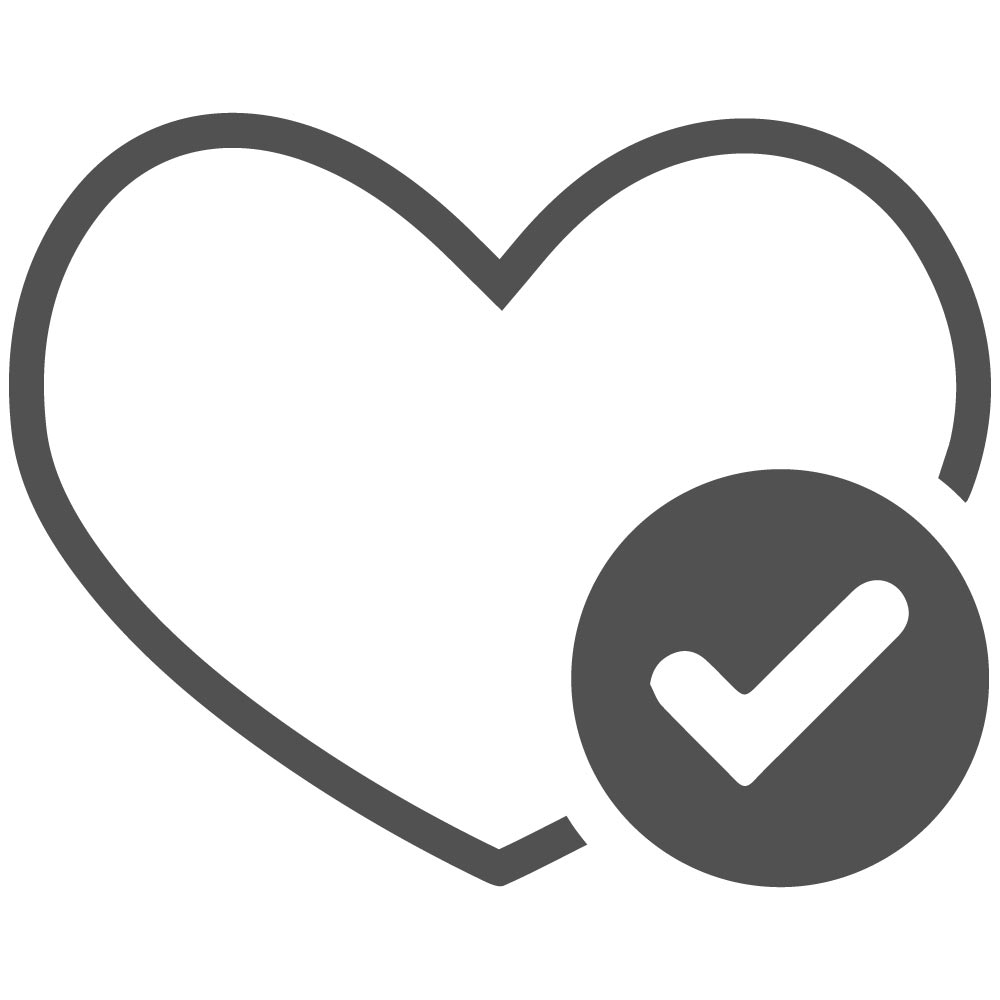 Effective Fluid Reduction
Benefit from the diuretic properties of natural ingredients like dandelion leaf, cranberry, and corn silk powder, specifically formulated to assist in eliminating excess water weight, giving you a leaner and more comfortable feel.
Combat Bloating & Maintain Balance
With the inclusion of watermelon powder to help flush out excess salt and apple cider vinegar to preserve potassium levels, this supplement aids in reducing uncomfortable bloating while ensuring essential mineral balance in the body.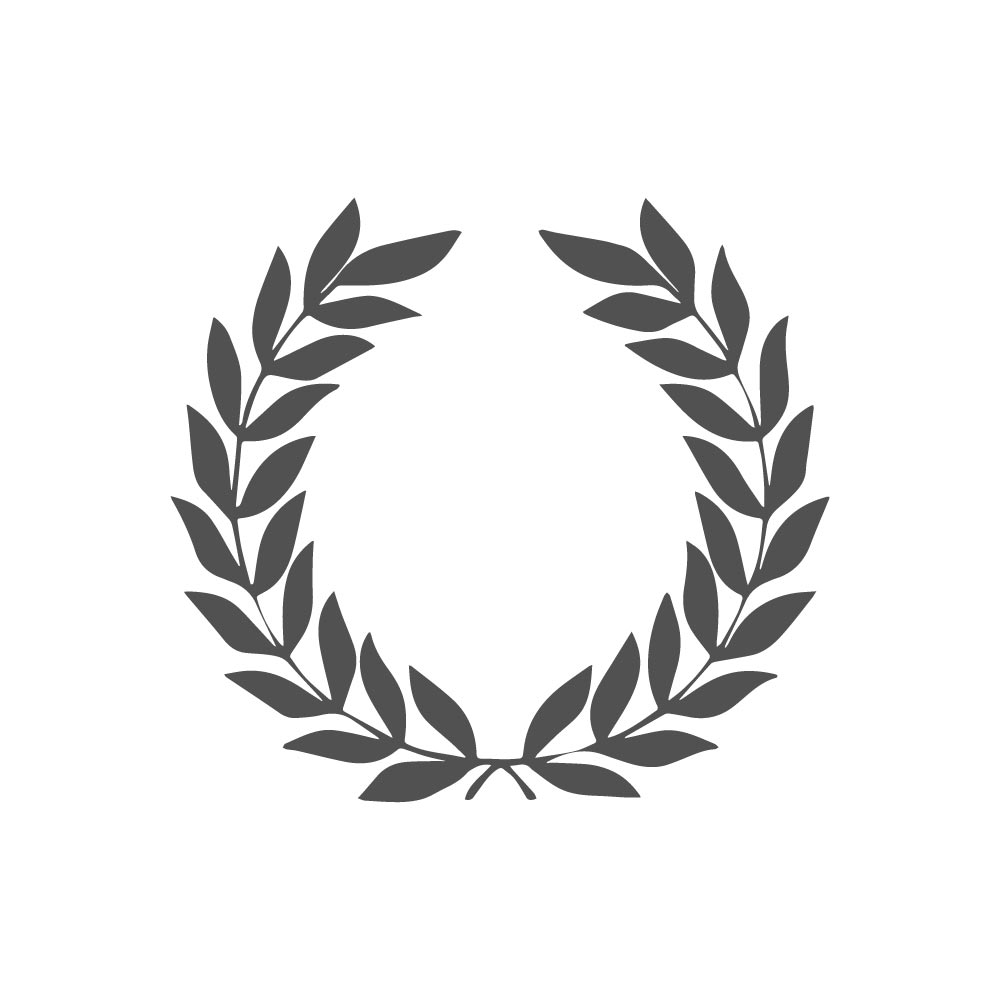 Expertly Crafted with Premium Ingredients
Our water weight loss pills combine 12 naturally sourced components, like green tea and juniper, known for their diuretic effects. Manufactured in the USA under rigorous cGMP standards, you can trust in the safety and effectiveness of our product.
Suggested Use
1 Capsule taken daily preferably with a meal or as directed by a healthcare professional.
Cautions & Warnings
CAUTION: Do not exceed recommended dose. Pregnant or nursing mothers, children under 18, and individuals with a known medical condition should consult a physician before using this or any dietary supplement. KEEP OUT OF THE REACH OF CHILDREN. DO NOT USE IF SAFETY SEAL IS DAMAGED OR MISSING. STORE IN A COOL, DRY PLACE.
Supplement Facts & Ingredients
Supplement Facts

Serving Size: 1 Capsule
Servings per Container: 60 Servings
Amount per Serving
%DV
Vitamin B6 (as pyridoxine NCI)
25mg
1471%
Chloride (from potassium chloride)
23mg
<1%
Potassium (from potassium chloride)
25mg
<1%
Dandelion 4:1 Extract (leaf)
225mg
*
Cranberry Powder (fruit)
75mg
*
Green Tea Extract (leaf)
51mg
*
Apple Cider Vinegar Extract
50mg
*
Buchu 4:1 Extract (leaf)
50mg
*
Juniper 4:1 Extract (berry)
50mg
*
Corn Silk Powder (styles & stigmas)
25mg
*
Paprika Powder (fruit)
25mg
*
Watermelon Powder (fruit)
25mg
*
*Daily Value (DV) not established
Other Ingredients: Other Ingredients: Gelatin (bovine), microcrystalline cellulose, silicon dioxide, vegetable magnesium stearate, and vegetable stearic acid.