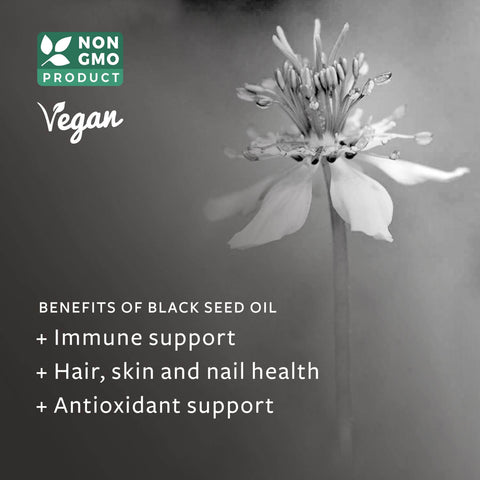 Black Seed Oil Liquid
A Must Have - With an arsenal of natural chemicals that help rejuvenate hair and protect the skin, it's no wonder that black seed oil is making a name for itself around the world.
Liver Support
Black Seed Oil Liquid is often praised for its potential to support liver health due to its potent antioxidant and anti-inflammatory properties. The active compound thymoquinone found in black seed oil is particularly notable for its ability to assist the liver enzymes responsible for detoxification pathways.
Joint Mobility
By alleviating inflammation around the joints, black seed oil can contribute to more comfortable movement and reduce discomfort that often hampers mobility. Its beneficial effects on the immune system also help in managing autoimmune responses that can affect joint health. Consequently, regular use of Black Seed Oil Liquid may help maintain and enhance joint mobility, thus supporting an active and healthy lifestyle.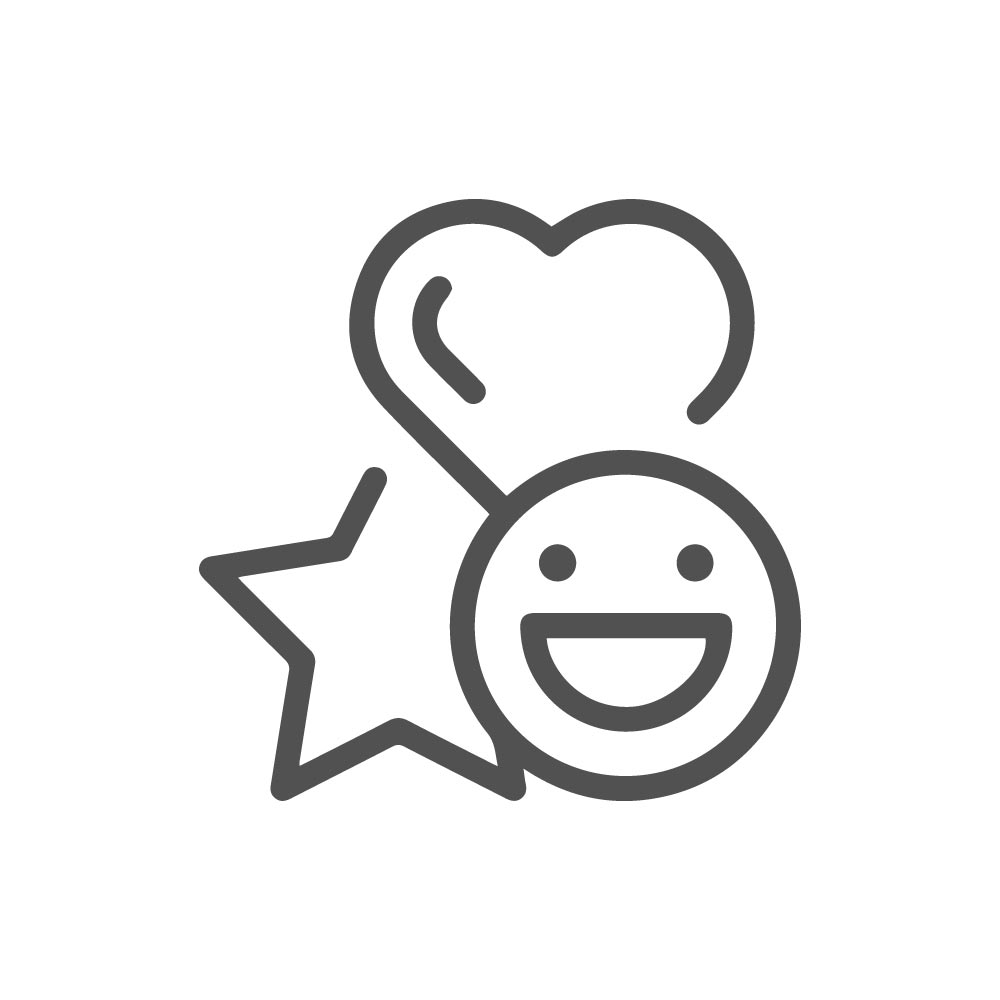 Glow
Black Seed Oil Liquid enriches hair and scalp health, strengthens nails, and nourishes the skin. It combats dandruff, encourages robust hair growth, and fortifies nails against breakage. Its anti-inflammatory properties soothe skin, while antioxidants protect and promote a resilient, youthful complexion.
Suggested Use
Suggested Use: 1 teaspoon daily preferably with meals or as directed by a healthcare professional. Discontinue use if side effects appear.
Cautions & Warnings
Caution: Do not exceed recommended dose. Pregnant or nursing mothers, children under the age of 18 and individuals with a known medical condition should consult a physician prior to taking this or any dietary supplement.
Supplement Facts & Ingredients
Supplement Facts

Serving Size: 1 Tsp
Servings per Container: 48 Servings
Amount per Serving
%DV
Organic Black Cumin (Nigella sativa)(Seed )Oil
4.6g
*
Calories
45
Total Fats
4.5g
6%t
Saturated Fat
0.5g
3%t
Monounsaturated
1g
**
Polyunsaturated
3g
**
*Daily Value (DV) not established
Other Ingredients: N/A