Intestinal Cleanse
• 1 Month Supply
• Gentle Natural Formula
Get gentle, but potent and effective intestinal support with our non-GMO, 1475mg herbal complex, including wormwood and cranberry.
Comprehensive Intestinal Defense
Our powerful, all-in-one formula contains a blend of non-GMO natural herbs like wormwood, black walnut, cloves, and garlic, offering a potent 1475mg per serving for optimal intestinal health.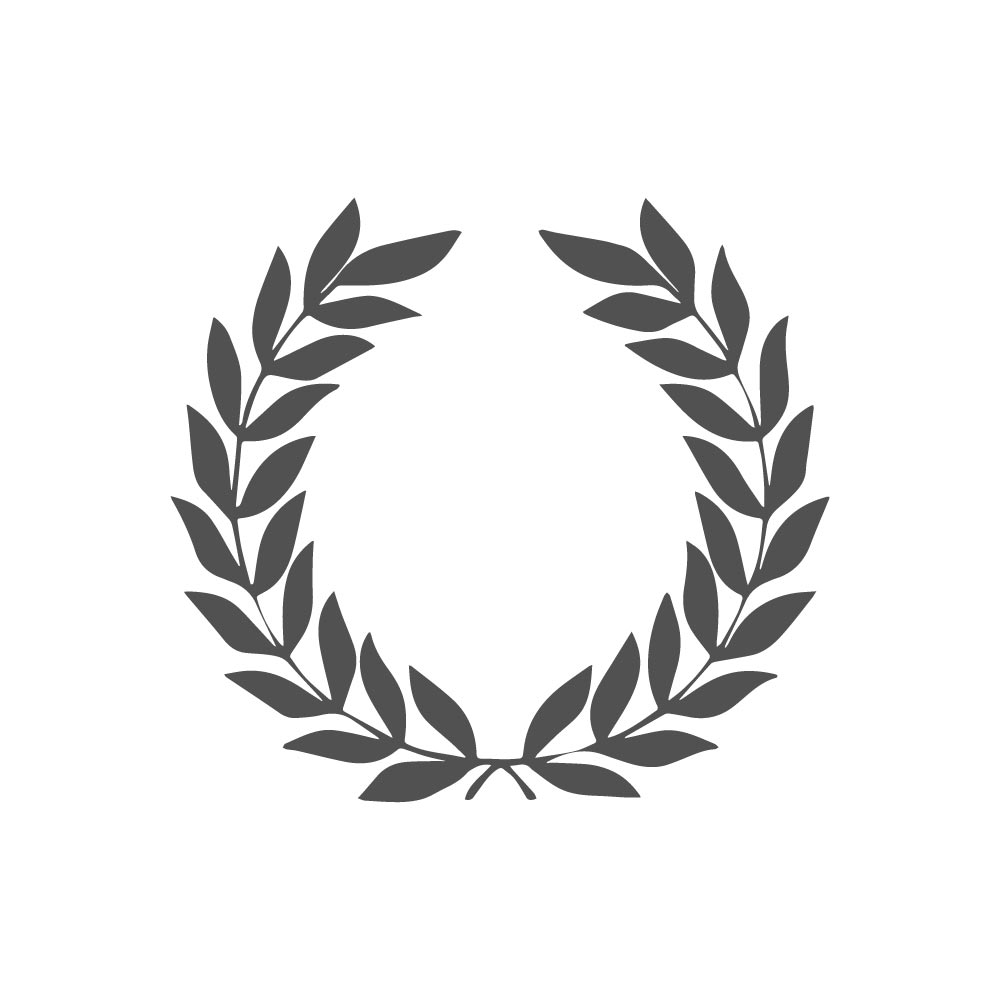 Quality and Trustworthiness
Crafted with pride in the USA, our supplements adhere to rigorous cGMP guidelines, ensuring that you receive a product of the highest standard using global ingredients.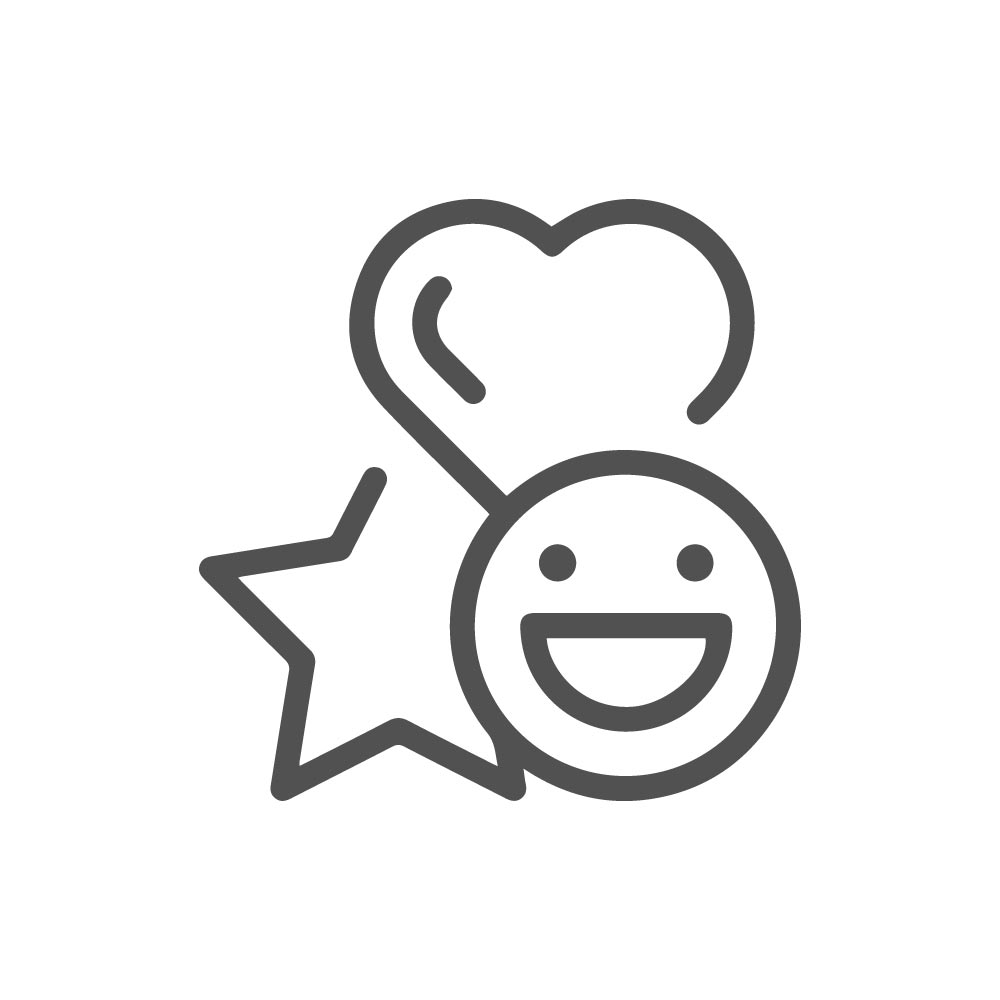 Gentle Yet Effective
Our blend of natural herbs ensures a formula that's gentle on the stomach without compromising effectiveness, making it a preferable choice over other harsher brands.
Suggested Use
SUGGESTED USE: 2 Capsules taken 3 times daily preferably with meals for 10 days. Repeat in 2 to 3 weeks or as directed by a healthcare professional
Cautions & Warnings
Do not exceed recommended dose nor use for a period of more than ten days. This product is not intended for pregnant or nursing mothers nor children under 18 years of age. Individuals with a known medical condition should consult a physician before using this or any dietary supplement.
Supplement Facts & Ingredients
Supplement Facts

Serving Size: 2 Capsules
Servings per Container: 30 Servings
Amount per Serving
%DV
Zinc (as zinc glycinate)
10mg
91%
Proprietary Blend
1475mg
*
Cranberry Fruit Extract
Garlic Bulb Extract
Black Walnut Hull Powder
Apple Pectin Fruit Powder
Carrot Root Powder
Papaya Fruit Powder
Pau D'Arco Bark Powder
Pumpkin Seed Powder
Wood Betony Aerial Parts & Flower Powder
Butternut Bark Powder
Cloves Seed Powder
Wormwood Aerial Parts Powder
Oregon Grape Root Powder
Blueberry Fruit Extract
Coptis chinensis Root Extract
Goldenseal Root Extract
Echinacea angustifolia Root Powder
*Daily Value (DV) not established
Other Ingredients: Other Ingredients: Gelatin (bovine), rice flour, vegetable magnesium stearate, and vegetable stearic acid.