Irish Sea Moss
Enhance wellness with our organic sea moss capsules, combining Irish Moss, Burdock, and Bladderwrack, plus Black Pepper for better absorption.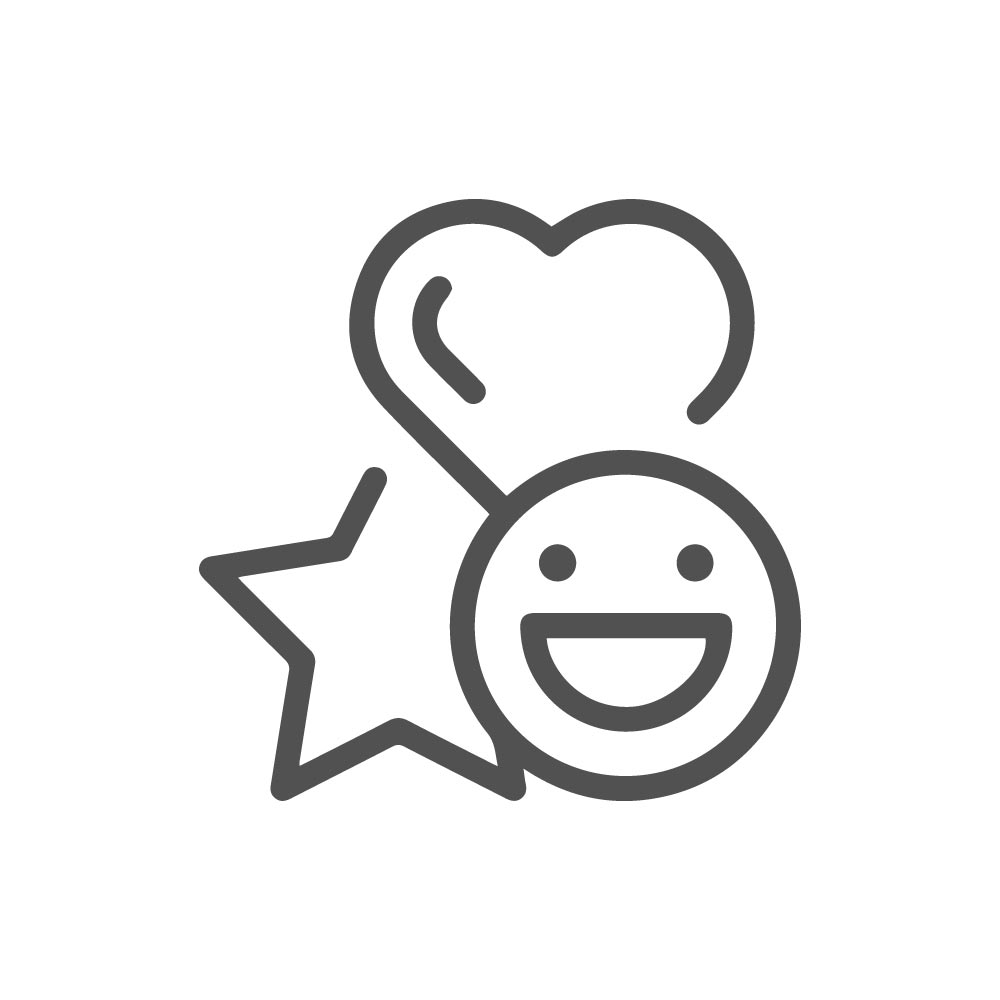 Skin Hydration
Sea Moss, high in Vitamin C and Zinc, stimulates immune cell activity, bolstering white blood cell function. It also contains Carrageenan, which has been observed to maintain healthy immune function. Additionally, it contains mucilage that helps hydrate and soothe skin, while forming a protective, soothing coating in the digestive tract, which supports optimal digestive health.
Digestion & Immunity
Burdock Root is a source of inulin, a prebiotic dietary fibre that nurtures beneficial gut bacteria. Rich in a variety of antioxidants it defends against cellular oxidative damage, supporting overall immunity. It's traditionally used for its cleansing properties, potentially assisting the body's natural detoxification processes. Moreover, compounds such as arctiin and lignans present in Burdock Root contribute to maintaining skin health.
Thyroid + Function
Bladderwrack, abundant in iodine and fucoidan, supports thyroid function, contributing to a balanced metabolism. Fucoidan is a potent polysaccharide well noted for its potential to support healthy immune function. Furthermore, its alginate content aids digestion by forming a soothing layer in the gut, supporting optimal digestive health.
Suggested Use
SUGGESTED USE: As a dietary supplement take two (2) capsules once a day. For best results take 20-30 minutes before a meal or as directed by your healthcare professional.
Cautions & Warnings
CAUTION: Do not exceed the recommended dose. Pregnant or nursing mothers, children under the age of 18, or individuals with a known medical condition should consult a physician before using this or any dietary supplement. KEEP OUT OF THE REACH OF CHILDREN. Do not use if safety seal is damaged or missing. Store in a cool, dry place.
Supplement Facts & Ingredients
Supplement Facts

Serving Size: 2 Capsules
Servings per Container: 30 Servings
Amount per Serving
%DV
Organic Irish Moss (Chondrus crispus)(whole plant)
500mg
*
Organic Bladderwrack (Fucus vesiculosus)(whole plant)
500mg
*
Organic Burdock (Arctium lappa)(root)
400mg
*
Black Pepper Extract (Piper nigrum)(fruit)(BioPerine@)
5mg
*
*Daily Value (DV) not established
Other Ingredients: Pullulan (capsule)