Multivitamin Gummies
• USDA Organic
• No High Fructose Corn Syrup
Boost your childs health with delicious gummies, a complete multivitamin packed with vitamins A, B5, B6, B9, B12, B7, C, D, E, Zinc & Iodine for an all-in-one nutritional so...
All-in-One Simplicity
Simplify your child's daily vitamin intake with our all-encompassing gummies. With essential vitamins like A, B5, B6, B7, B9, B12, C, D, E, and minerals like Zinc & Iodine, these gummies negate the need for multiple supplements. Your kids will eagerly anticipate their daily dose, making your job as a parent easier.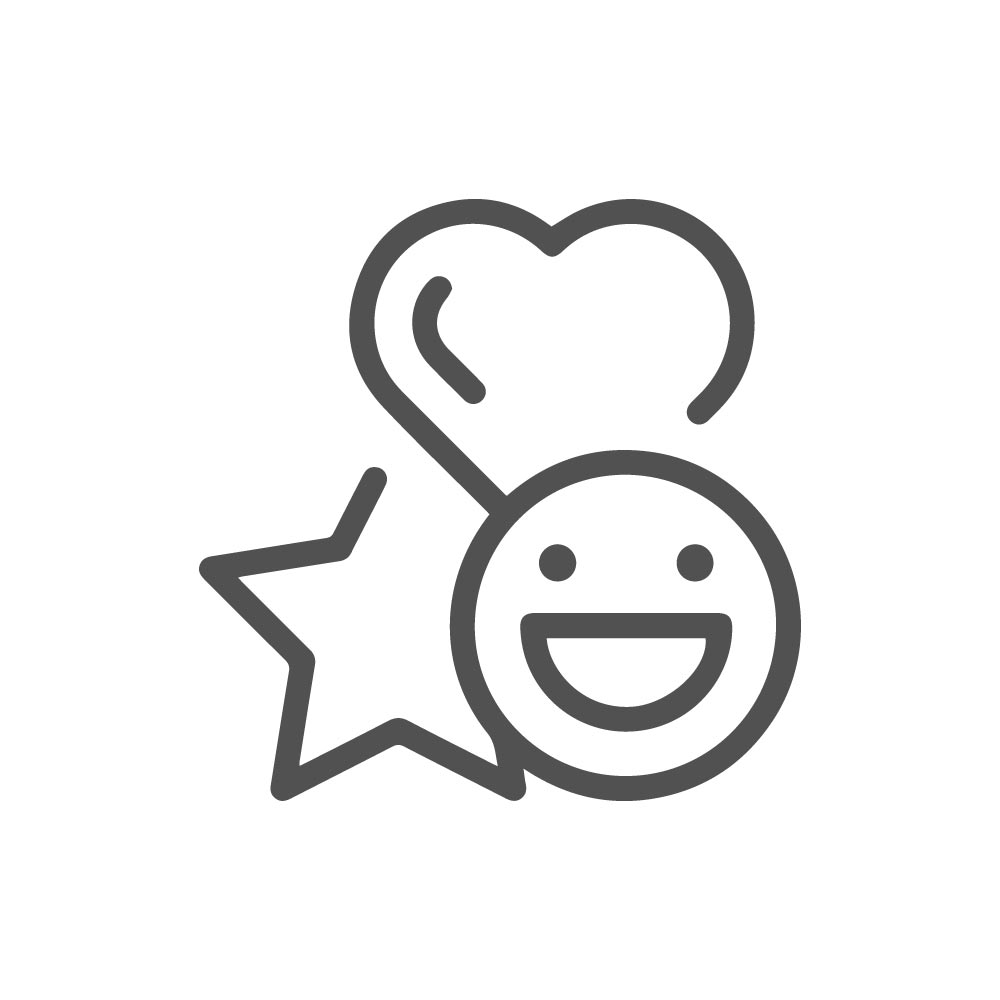 Delicious and Kid-Friendly
Taste is paramount for kids. We've crafted our gummies with delightful natural flavors – Strawberry, Orange, and Lemon, lightly sweetened with organic cane sugar. This ensures your kids relish their vitamins rather than shying away from them.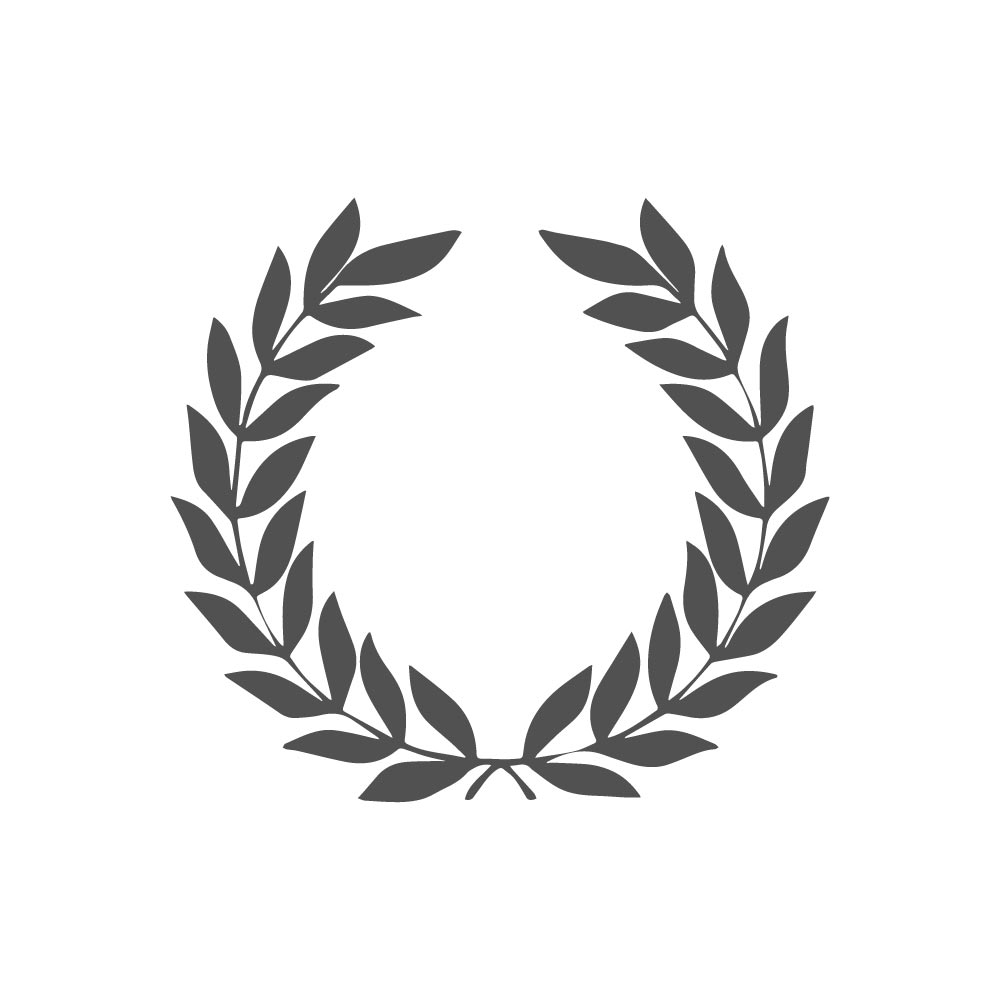 Organic and Natural Ingredients
We prioritize your child's health by using only non-GMO and WFC Organic certified ingredients. Our gummies are plant-based, made with pectin and organic tapioca syrup, avoiding animal-based gelatin and harmful high-fructose corn syrup. Crafted in the USA, our facility adheres to rigorous cGMP and WFC Organic standards, ensuring quality and consistency in every bottle.
Suggested Use
Serving Size 1 Gummy (2-3 years of age); 2 Dummies (4 years of age and older)
Cautions & Warnings
CAUTION: Take only as directed. Do not exceed suggested dosage. Pregnant or nursing mothers or individuals with a known medical condition or taking medication should consult a physician before using this or any dietary supplement. This product may settle during shipping. Natural colors will darken over time. This does not alter the potency of the product.
Supplement Facts & Ingredients
Supplement Facts

Serving Size: 1-2 Gummies
Servings per Container: Ages 2-3 - 60 Servings. Ages 4+ - 30 Servings
Amount per Serving
%DV
Amount Per Serving
%DV 1-3 Years
%DV
%DV 4 & Up
Calories
10
15
Total Carbohydrate
2g
1%t
4g
Total Sugars
1g
**
2g
Includes 1g / 2g of Added Sugars
4%*
Vitamin A (as retinyl palmitate)
189mcg
63%
378mcg
Vitamin C (as ascorbic acid)
10mg
67%
20mg
Vitamin D (as ergocalciferol)
10mcg
67%
20mcg
Vitamin E (as d-Alpha tocopheryl acetate)
4.1mg
68%
8.2mg
Vitamin B-6 (as pyridoxine HCl)
0.8mg
160%
1.7mg
Folate
117mcg DFE (70mcg folic acid)
78%
233mcg DFE (140mcg folic acid)
Pantothenic Acid (as calcium d-pantothenate)
1.3mg
65%
2.6mg
Iodine (from potassium iodide)
21mcg
23%
42mcg
Zinc (as zinc citrate)
1mg
33%
2mg
Sodium
0mg
0%
10mg
*Daily Value (DV) not established
Other Ingredients: Other Ingredients: Organic tapioca syrup, organic cane sugar, water, organic lemon juice concentrate, pectin, sodium citrate, natural flavors, natural colors (organic fruit and vegetable juices), organic natural flavors, organic sunflower oil, and organic carnauba wax.