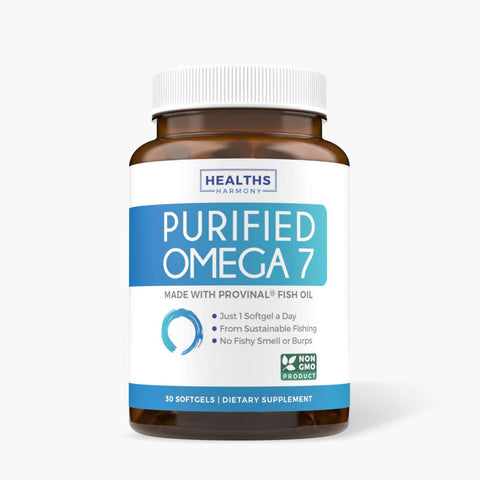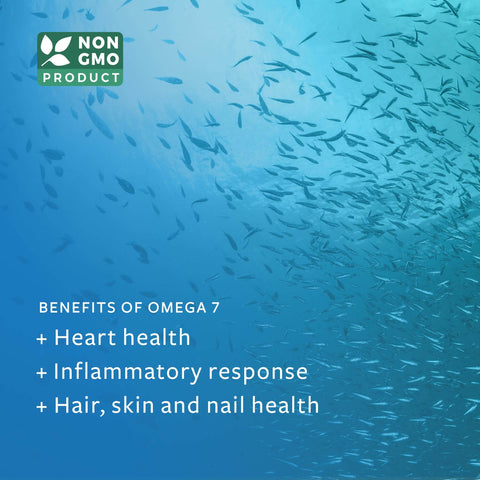 Omega 7
• 1 Month Supply
• Sourced from Sustainable Fishing
• Made from Peruvian Anchovy
• No Fishy Burps or Odor
Experience the purest Omega 7 with our high-potency, sustainably harvested Provinal® Fish Oil, sourced from Peruvian anchovies.
Potent and Pure
Our Omega 7 supplement offers high-quality palmitoleic acid ethyl ester with minimal palmitic acid. Crafted with a patented Provinol formula, it stands out for its potency, purity, and being non-GMO, non-dairy, and gluten-free. Proudly bottled in the USA, it ensures you receive a premium supplement for your well-being.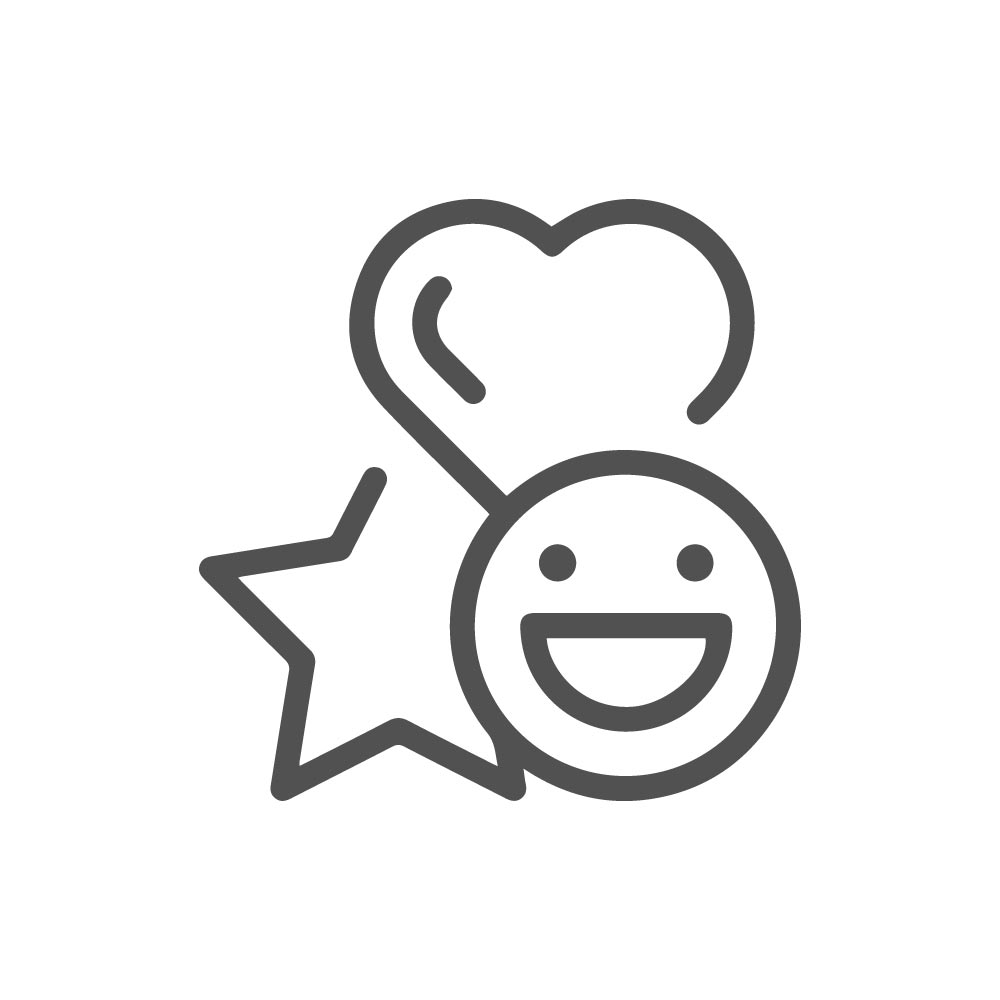 Natural Wellbeing Booster
Omega 7 fatty acids are recognized for their positive impact on overall health. Our purified oil, derived from the Peruvian anchovy, offers a natural way to enhance general wellbeing, ensuring you receive the best nature has to offer.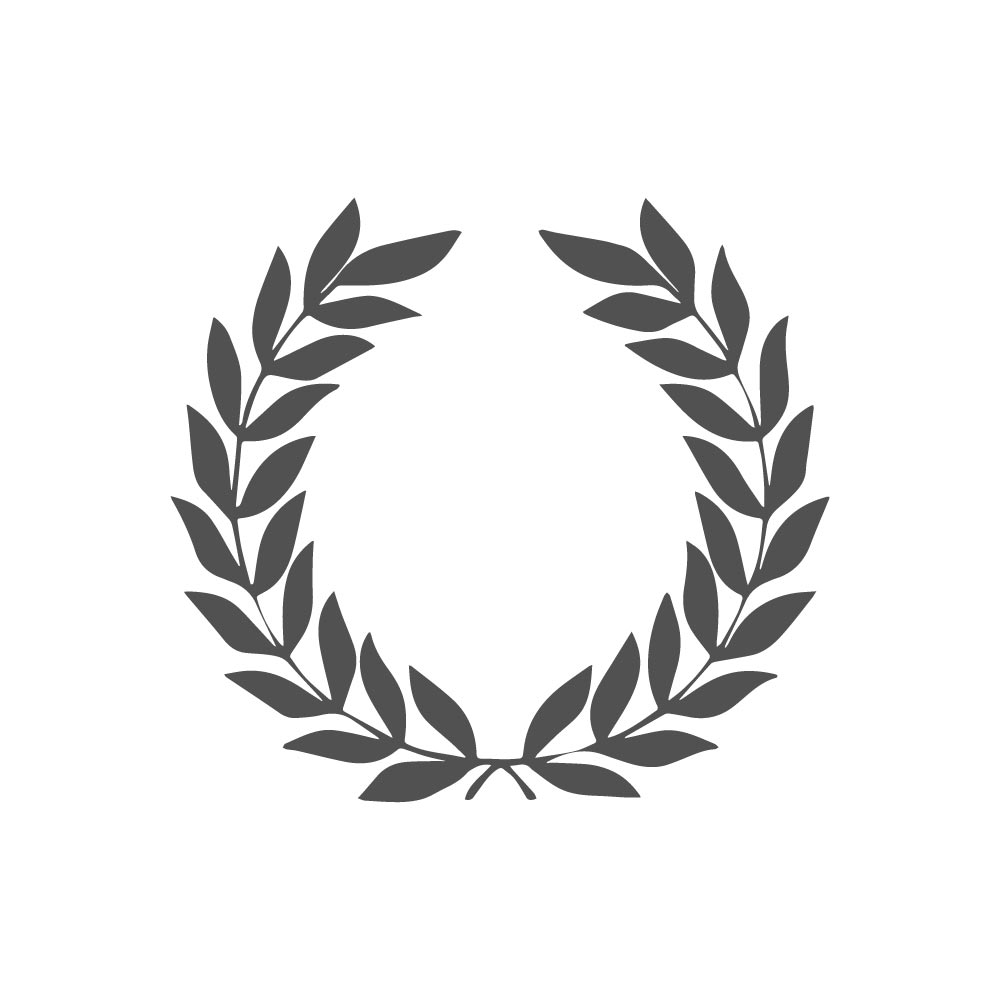 Eco-friendly and Sustainable
Our Omega 7 oil is sourced from Peruvian anchovies, a fishery acclaimed for sustainable harvesting, ensuring ecological balance. With modern purification techniques, we've eliminated the notorious fishy aftertaste and odors, providing you with a pleasant and pure supplement experience.
Suggested Use
Take 1 Softgel a daily with food or as recommended by a health care practitioner.
Cautions & Warnings
WARNING: Contains Fish (Anchovy/Menhaden). When using nutritional supplements, please consult with your physician if you are undergoing treatment for a medical condition or pregnant or lactating. KEEP OUT OF THE REACH OF CHILDREN. DO NOT USE IF SAFETY SEAL IS DAMAGED OR MISSING. STORE IN A COOL, DRY PLACE.
Supplement Facts & Ingredients
Supplement Facts

Serving Size: 1 Softgel
Servings per Container: 30 Servings
Amount per Serving
%DV
Provinal® Purified Omega 7 Oil (210mg Palmitoleic Acid Ethyl Ester)
420mg
*
*Daily Value (DV) not established
Other Ingredients: Other Ingredients: Purified fish oil, Gelatin, Glycerin and Purified Water.