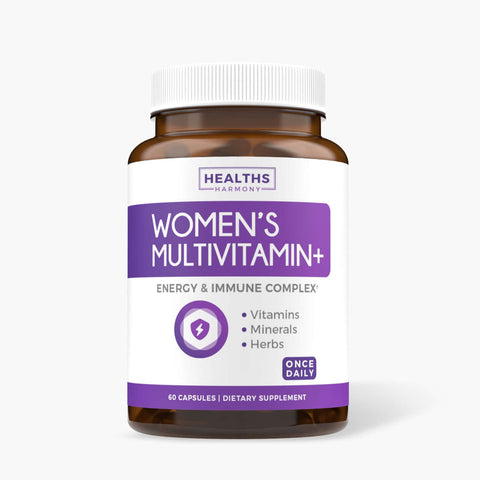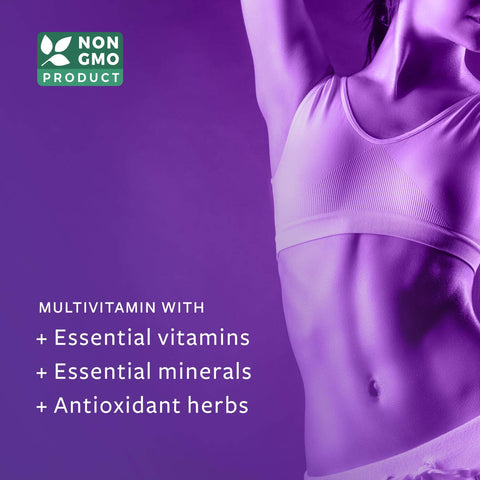 Women's Multivitamin+
All you need in one easy serving Are you overwhelmed every time you open your supplement cabinet? Have you been wishing someone would make a supplement that already includes eve...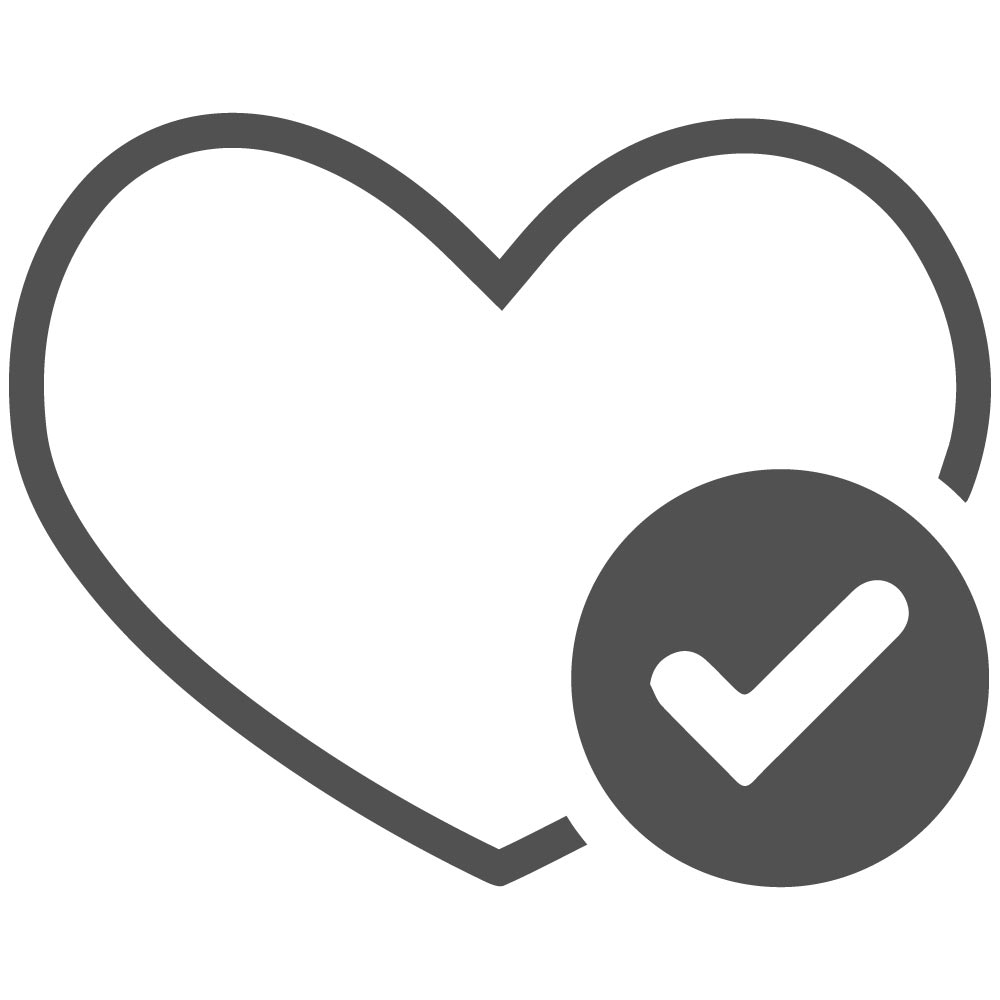 Comprehensive Nutritional Support
Designed specifically for women, our multivitamin delivers a robust blend of essential vitamins, minerals, and potent herbs. From biotin for radiant hair and nails, wild yam for menstrual comfort, to a superfood blend for enhanced energy and overall wellness, it's tailored to support a woman's health throughout various life stages.
Versatile for All Life Stages
Catering to the unique needs of women, this supplement is perfect for active individuals seeking enhanced performance, as well as those approaching menopause. Ingredients like folic acid benefit all women, while red clover extract assists in managing menopausal symptoms. The formula is housed in a natural vegetarian capsule, free from sugar and soy, ensuring gentle absorption.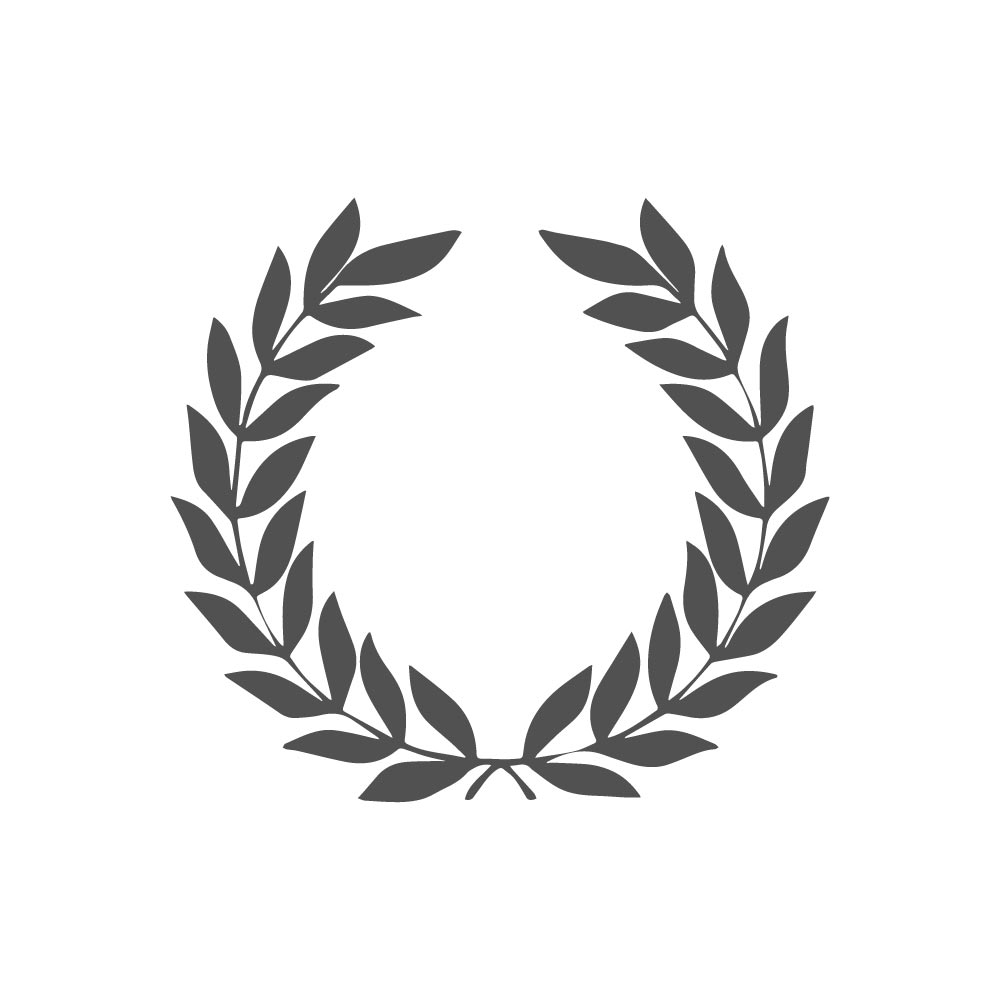 Reliable Quality & Authenticity
Produced in a cGMP-certified facility in the USA using global ingredients, our non-GMO formula guarantees that the ingredients listed on the bottle are precisely what's inside. Trust in our stringent manufacturing practices to provide you with a high-quality women's multivitamin for optimal health.
Suggested Use
Directions: As a dietary supplement, take two (2) capsules in the morning with meal.
Cautions & Warnings
Warning: Consult with a physician prior to use if you have a medical condition. Don't use if pregnant or lactating. KEEP OUT OF THE REACH OF CHILDREN. DO NOT USE IF SAFETY SEAL IS DAMAGED OR MISSING. STORE IN A COOL, DRY PLACE.
Supplement Facts & Ingredients
Supplement Facts

Serving Size: 2 Capsules
Servings per Container: 30 Servings
Amount per Serving
%DV
Vitamin A (as Beta-Carotene)
600mcg RAE
67%
Vitamin C (as Ascorbic Acid)
150mg
167%
Calcium (as Calcium Carbonate)
50mg
4%
Vitamin D (as Cholecalciferol)
10mcg
50%
Vitamin E (as DL-Alpha Tocopherol Acetate)
13.5mg
90%
Vitamin B1 (as Thiamine Mononitrate)
7mg
583%
Vitamin B2 (as Riboflavin)
7.5mg
577%
Vitamin B3 (as Niacin)
30mg NE
188%
Vitamin B6 (as Pyridoxine NCI)
7.5mg
167%
Folate
667mcg DFE (400 mcg Folic Acid)
167%
Vitamin B12 (as Cyanocobalamin)
27mcg
1125%
Biotin
300mcg
1000%
Vitamin B5 (as D-Calcium Pantothenate)
10mg
200%
Magnesium (as Magnesium Oxide)
50mg
12%
Zinc (as Zinc Oxide)
15mg
136%
Selenium (as Selenium Amino Acid Chelate)
2mg
87%
Copper (as Copper Gluconate)
2mg
222%
Manganese (as Manganese Amino Acid Chelate)
2mg
87%
Chromium (as Chromium Picolinate)
120mcg
343%
Molybdenum
75mcg
167%
Female Support
192mg
*
Wild Yam Extract (Dioscorea oppositifolia)(root)
-
Red Clover Extract (Trifolium pratense L)(aerial)
-
Lutein
-
Cranberry Extract (Vocainium mocrompon)(fruit)
-
Alpha Lipoic Add
-
Lycopene (Lycopersicum esculentum)(fruit)
-
Immune Support
115mg
*
Goldenseal Root (Hydrastis canadensis)
-
Echinacea Extract (Echinacea purpurea)(aerial)
-
Spirulina (Arthrospira platensis)(whole plant)
-
Garlic (Allium sativum)(bulb)
-
Antioxidant & Energy Blend
187mg
*
Green Tea Extract (Camellia sinensis)(leaf)
-
Hawthorn Berries (Crataegus pinnatifida)
-
Cinnamon Bark Extract (Cinnamomum cassia)
-
Bilberry Fruit Extract (Vaccinium myrtillus)
-
Grape Seed Extract (Vitisvinifera L.)
-
Black Currant Fruit Extract (Ribesnigrum)
-
Pomegranate Fruit Extract (Punica granatum)
-
*Daily Value (DV) not established
Other Ingredients: Inactive Ingredients: Cellulose (Vegetable Capsule), Rice Flour, Magnesium Stearate, Silicon Dioxide.